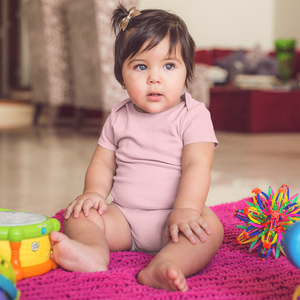 Because your baby deserves the best
123 Bear
123 Bear features superior quality infant garments and accessories made in a socially responsible manner. Our garments are crafted with soft ringspun cotton and small touches that distinguish us from the mass-market brands. We are dedicated to exceeding the expectations of our customers.
Quality
All garments are made with tagless labels to eliminate irritation from neck labels. All snap fasteners are nickel-free and meet OETEX standards. The fasteners are tested for durability and strength, ensuring they will not open unintentionally. All fabrics are tested to ensure that quality standards are met. 123 Bear prohibits the use of Azo dyes in any of the fabrics that are used in our garments. All sewing threads are core spun for extra durability. Factories are held to the highest standards for craftsmanship and tolerance to ensure that quality standards are maintained. All garments are subjected to quality checks in line with international standards.
More Info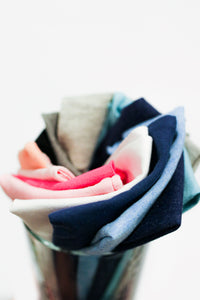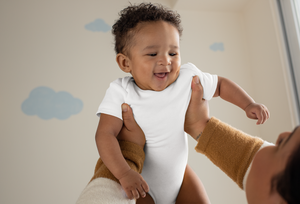 Social Responsibility
All garments are made in factories that do not employ child labor. Factories also employee unionized workers or workers that are paid union mandated wages in their respective countries.
More info
Thank you from 123 Bear and the staff at our partner factories
Your purchase not only ensures that your baby receives soft high quality garments but you also help support many staff members and their families at our partner factories in Southern Africa.  Thank you or as they say in Shona - Tatenda